Sumdog is an online game which helps all students to learn reading,writing and maths in the funnest way possible.You can play educating games with users around the world. Earn coins while playing games, then you can use them to buy clothes and decorate your House.With a wide selection of games to play, why wait!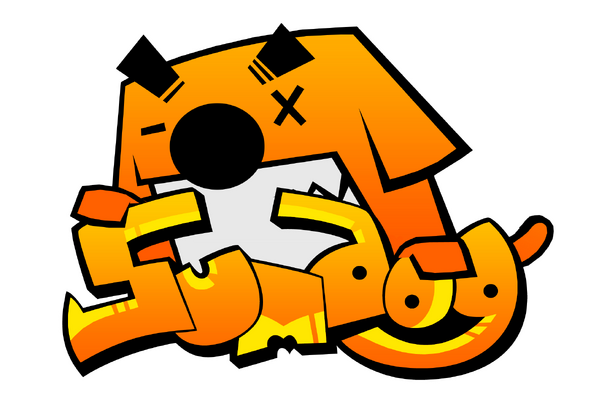 You can help Sumdog Wiki grow by editing and adding pages.
What Sumdog Does
Edit
Sumdog's free educational games motivate your students to practice math and Reading - while you have full control over what they learn.
Sumdog Games (WIP)
Edit
These are the games on Sumdog (as of March 8th, 2014) in alphabetical order:
Alien Invaders (Math and Reading)
Animals (Math and Reading)
Athletics (Math and Reading)
Basketball (Math and Reading)
Bunny Hop (Math and Reading)
Cake Monsters (Math and Reading)
Candy (Writing)
Chef (Math and Reading)
Creeper (Math and Reading)
Disguise (Math and Reading)
Dream Jigsaw (Math and Reading)

Photos and videos are a great way to add visuals to your wiki. Find videos about your topic by exploring Wikia's Video Library.
Ad blocker interference detected!
Wikia is a free-to-use site that makes money from advertising. We have a modified experience for viewers using ad blockers

Wikia is not accessible if you've made further modifications. Remove the custom ad blocker rule(s) and the page will load as expected.